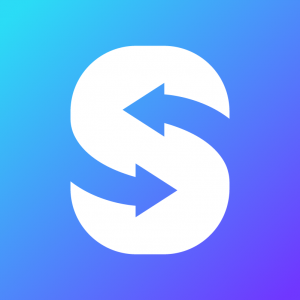 MICES SyncGo for Shopify
Sync to Shopee, Lazada, Youbeli
      MICES SyncGo for Shopify
Sync from Shopify to Shopee, Lazada, Youbeli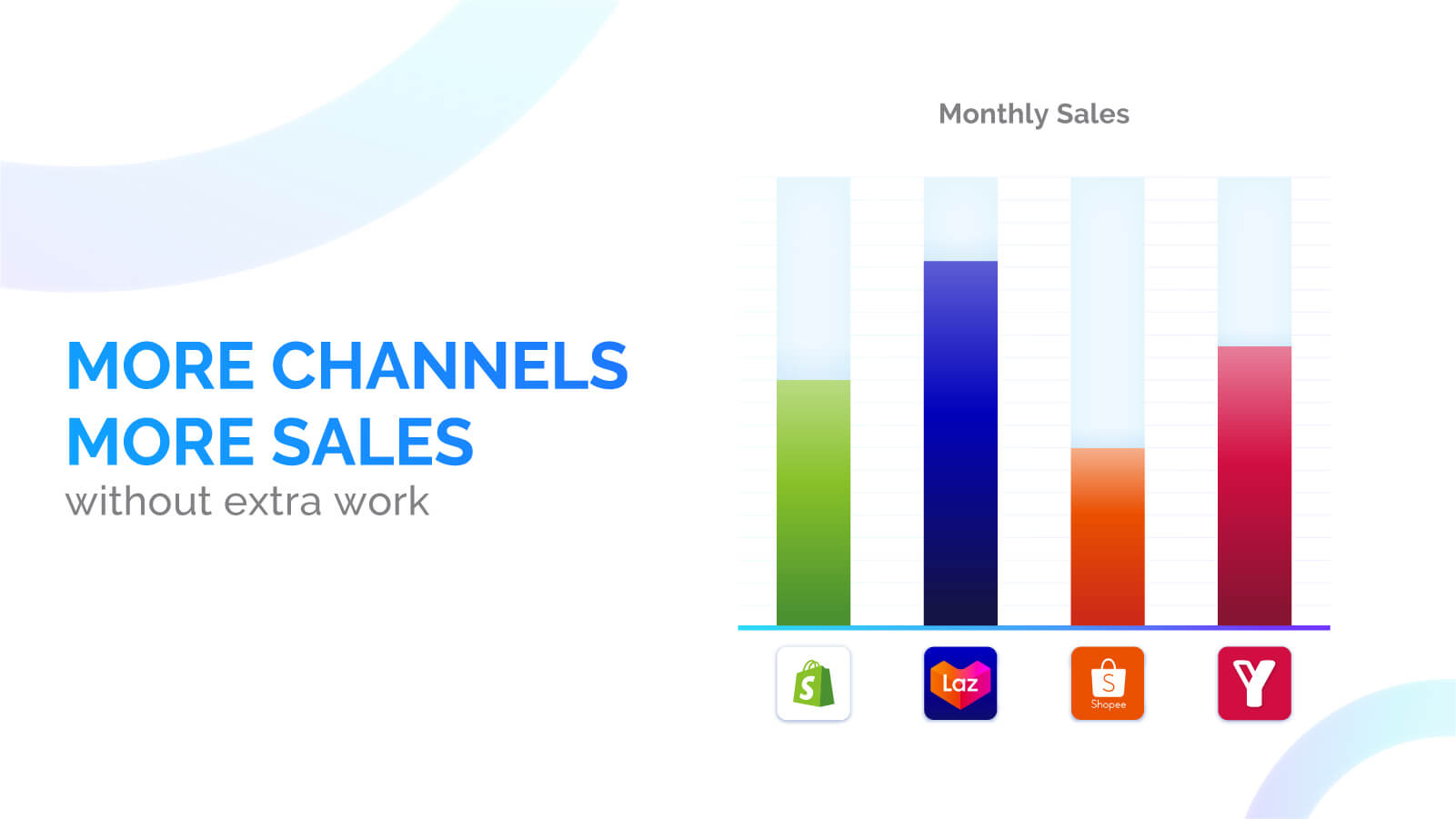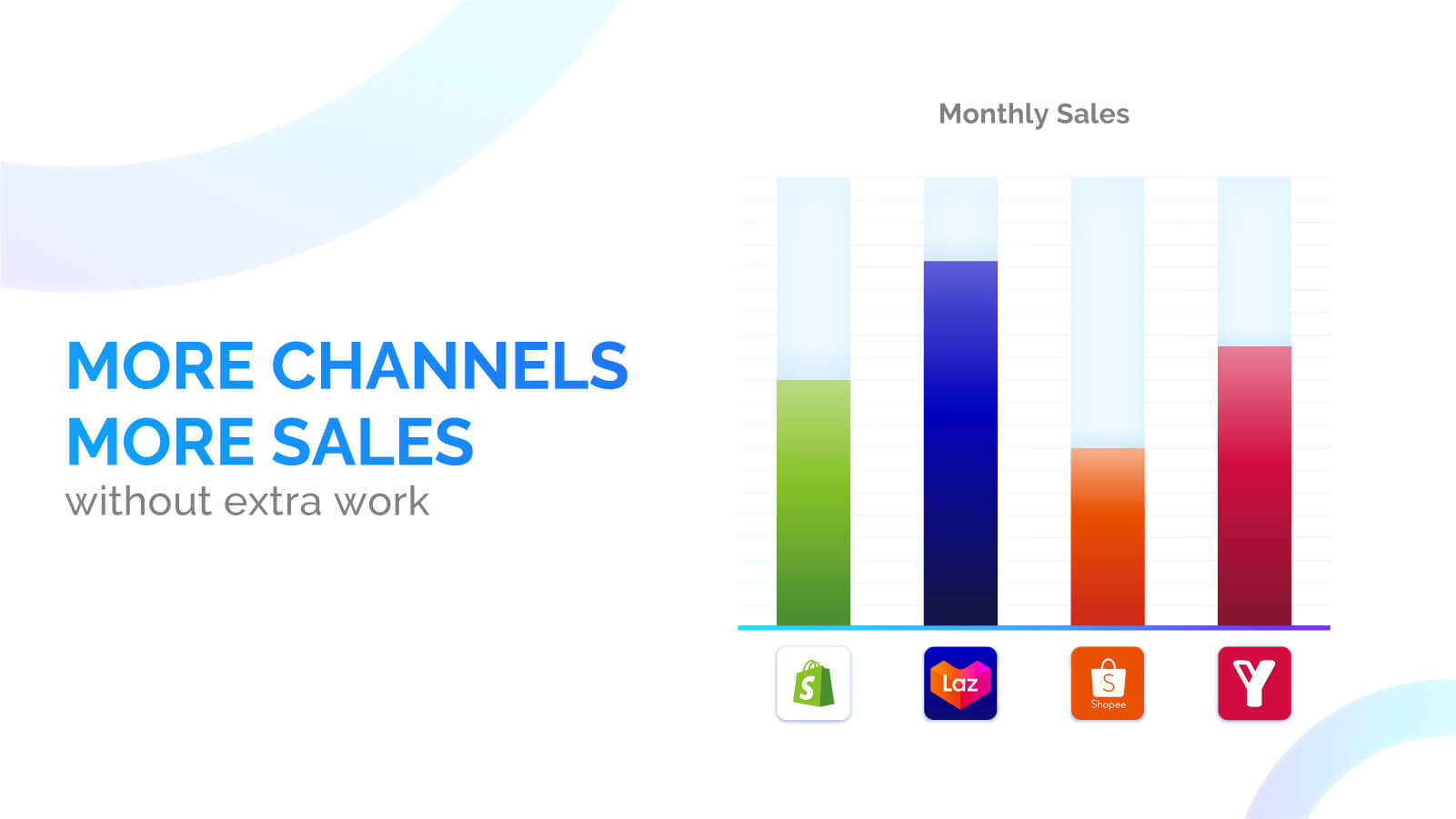 About MICES SyncGo for Shopify
SyncGo is a Shopify App for e-store owners to easily synchronize in-store products to e-marketplaces like Lazada Malaysia, Shopee Malaysia and Youbeli.com.
With SyncGo, you can save a lot of time and manpower by removing duplicate data entry efforts, and easily maintain accurate product inventory across all e-marketplaces. The efficiency you get frees up time for you to focus on multi-channel selling and provide a great customer experience to your consumers!
Multi-store
Sync products to multiple accounts/stores in multiple marketplace
Products Sync
List your products to multiple marketplaces with just 1-click!
Inventory management
Automatically deduct Shopify inventory based on marketplace orders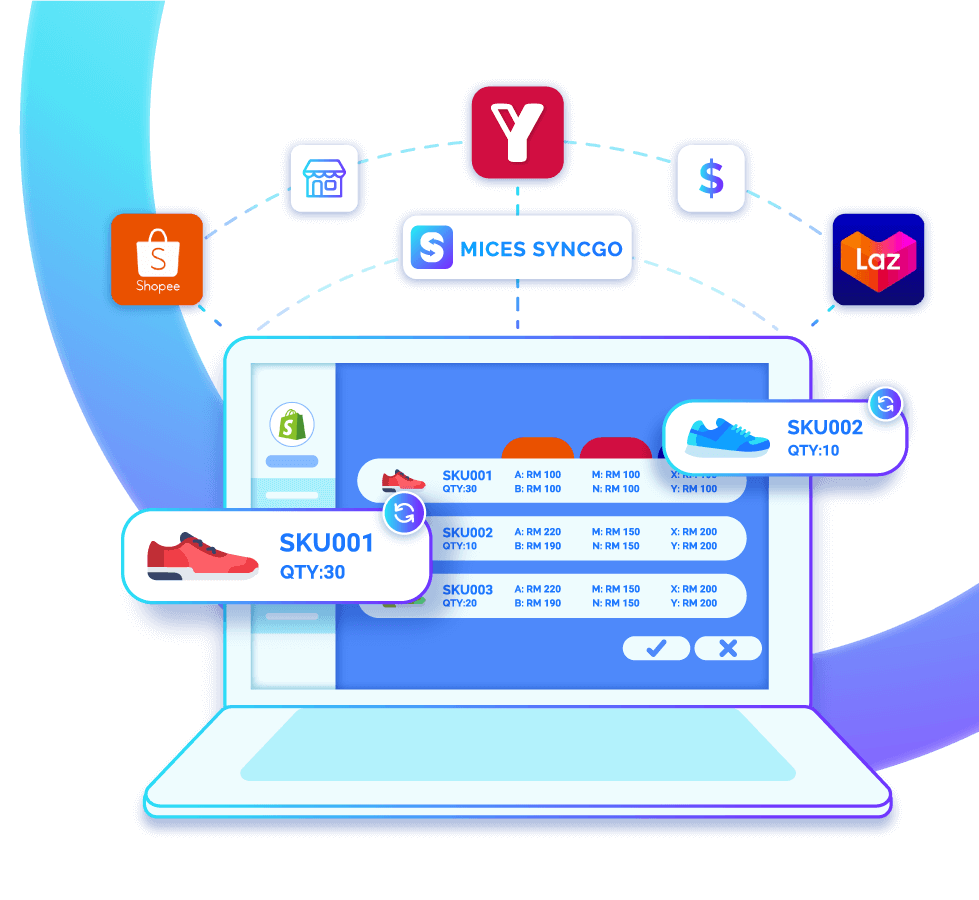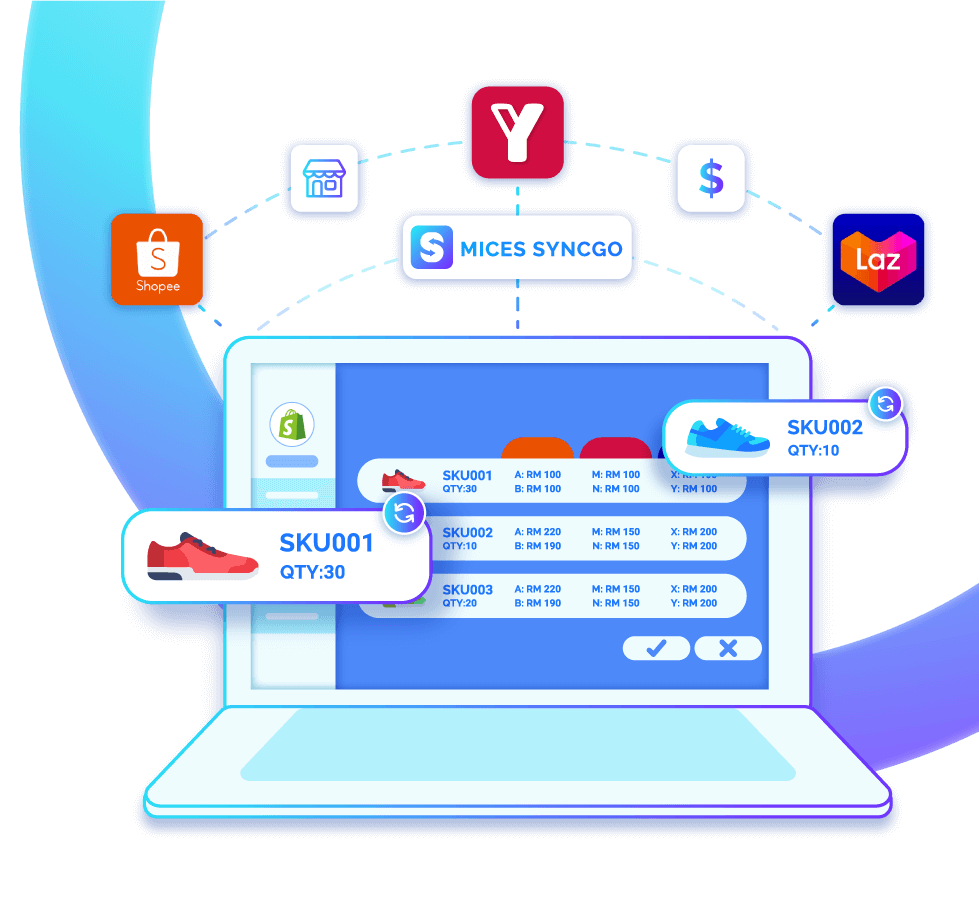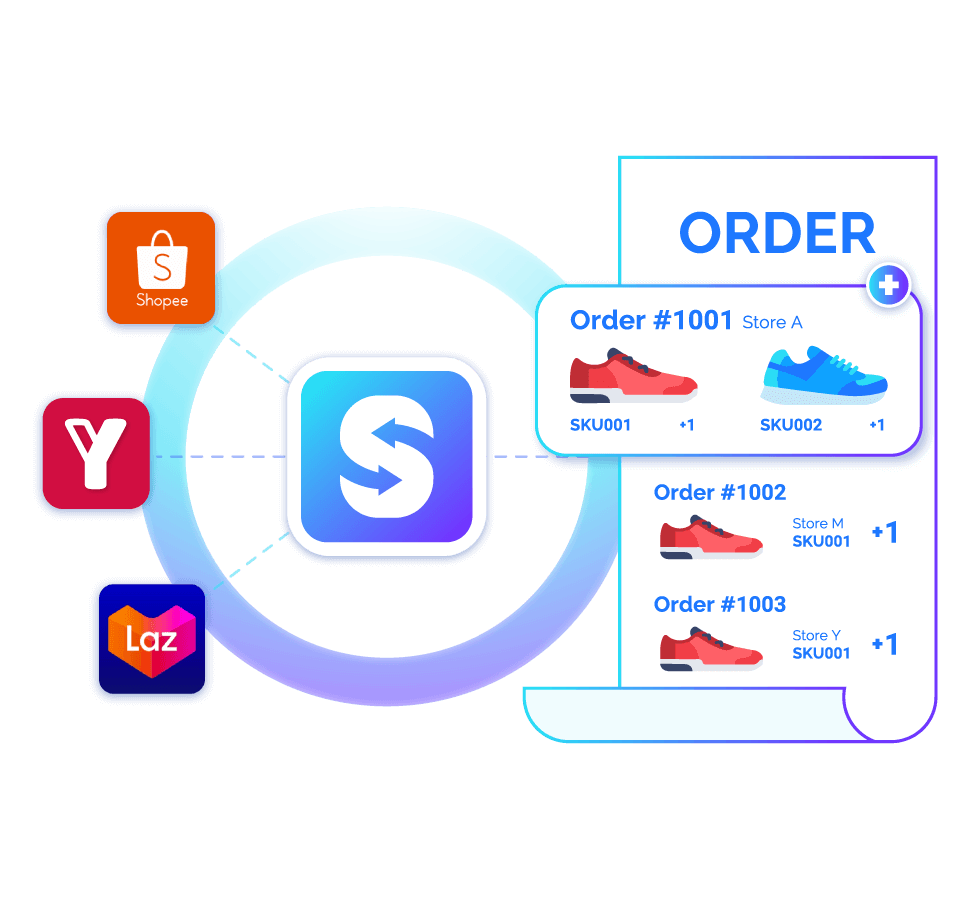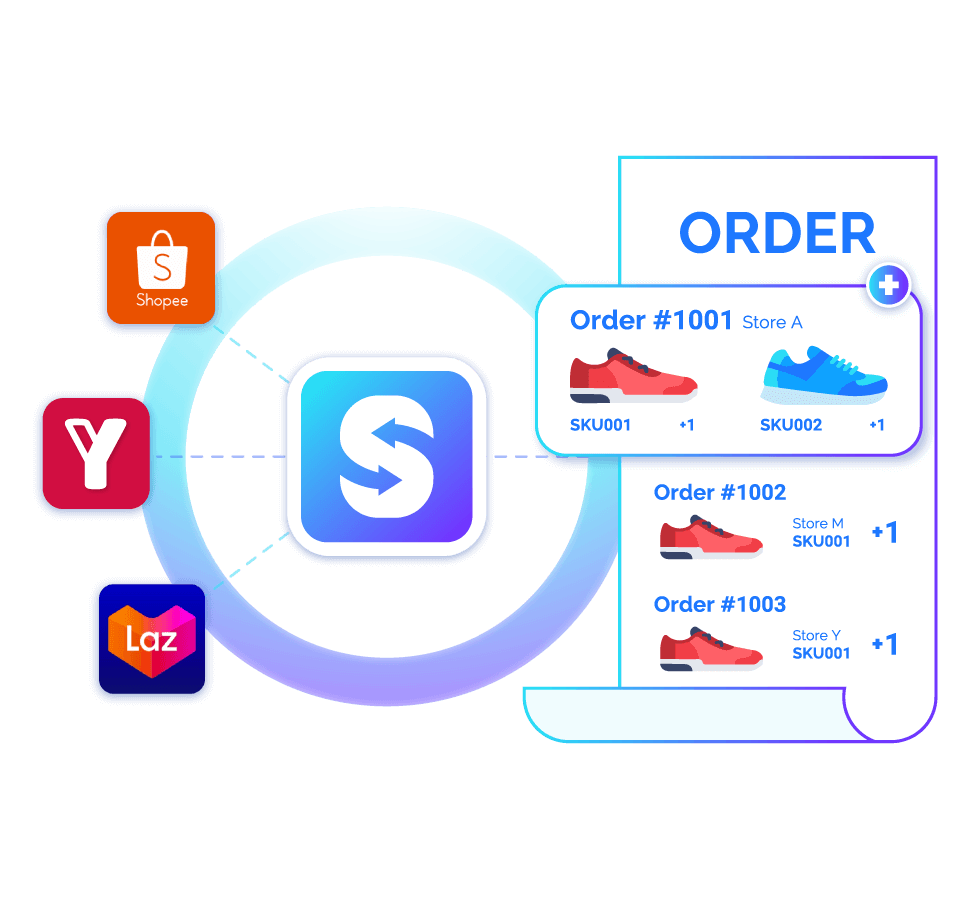 Order sync
Sync order of marketplace back to Shopify and view all orders in the Shopify admin panel
Custom pricing
Sell at different prices on marketplaces
Sync existing product
If your products already exist, you can link them to Shopify and start syncing right away
Fast sync
Creating/updating products on marketplaces take only seconds!
Skip update fields
Avoid overwriting your data so you can customize your product name, description, images in the marketplace and maintain the inventory sync
Error reporting
Syncing failed? No worries – we have solutions for you, or, have a chat with our friendly support team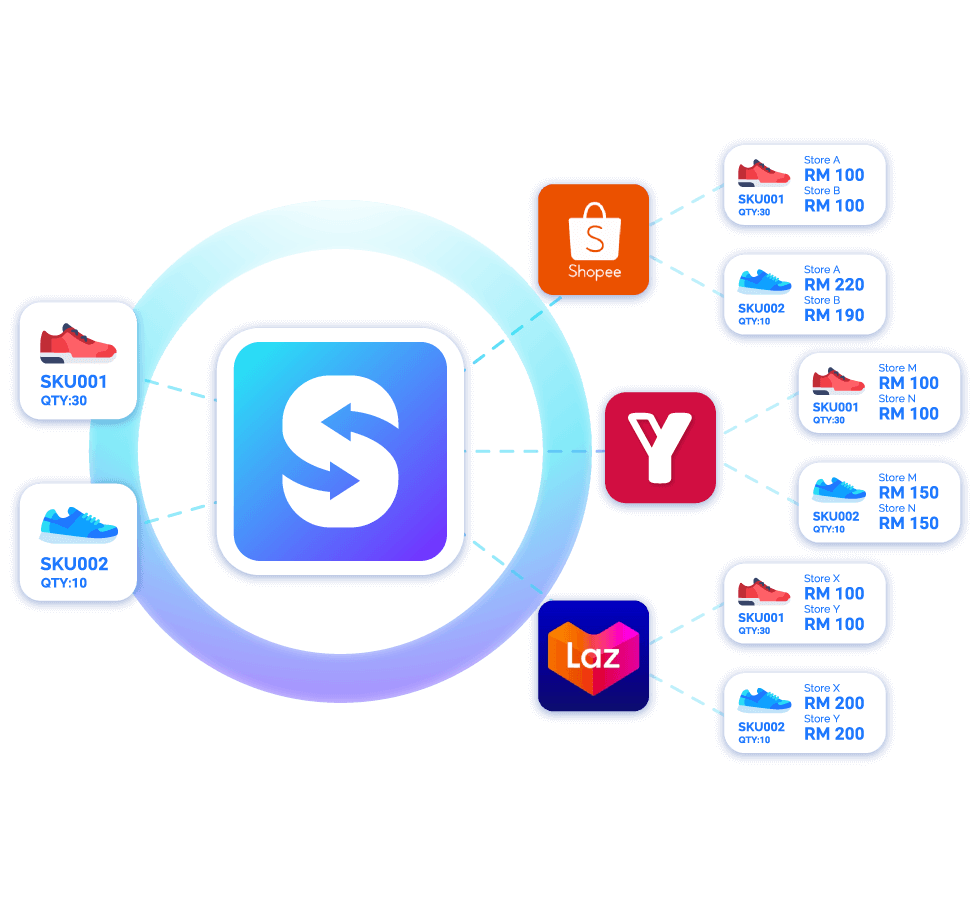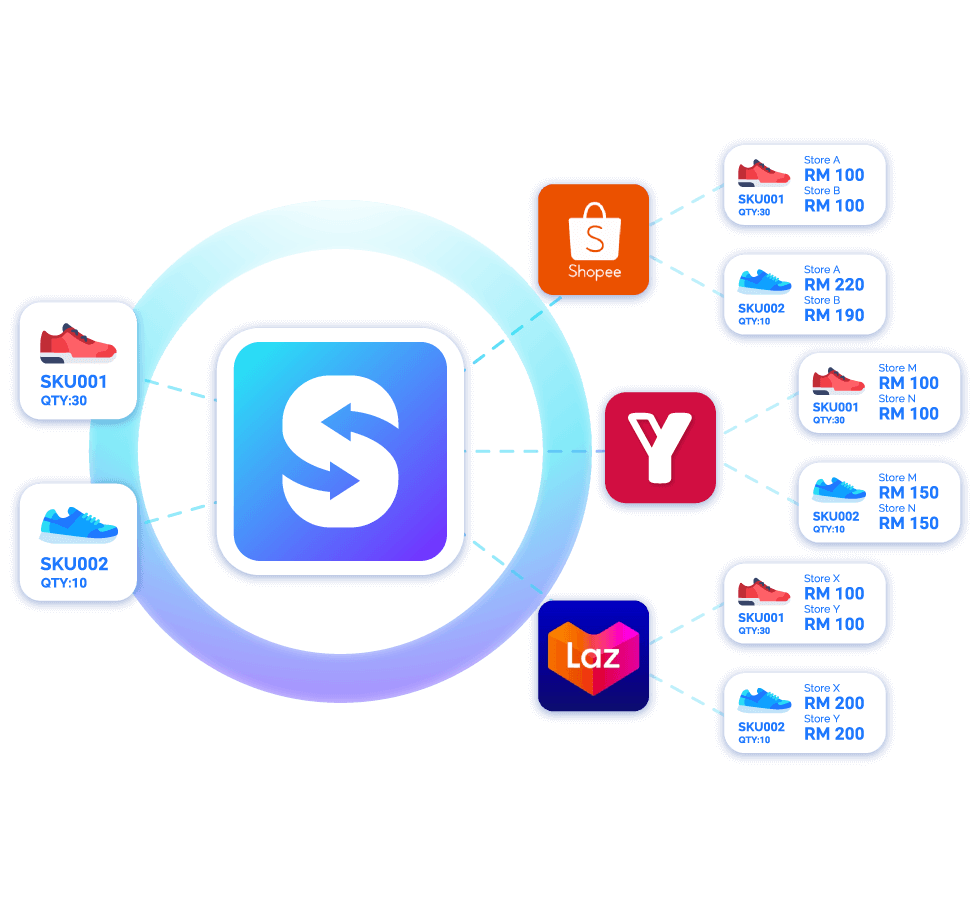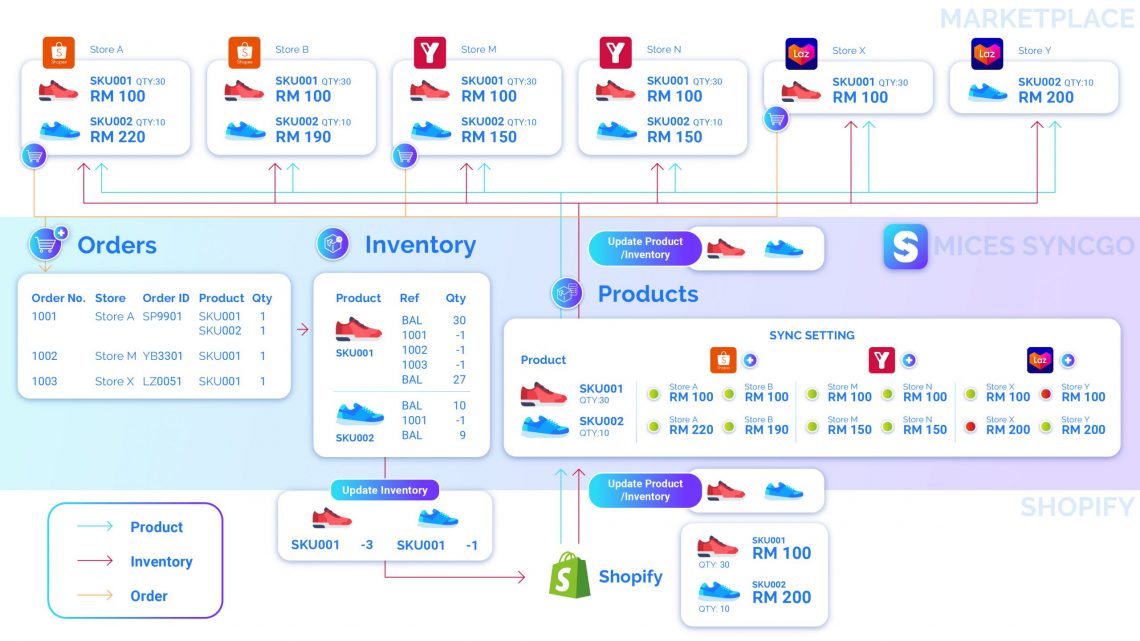 How to use?
Tutorials are provided online, you just have to follow the steps. If you have any question, you can message to our support team.
Important note
This apps only support Malaysia marketplaces (Lazada, Shopee, Youbeli.com) only.

Charges applied to Lazada and Shopee only.

Youbeli.com is FREE to use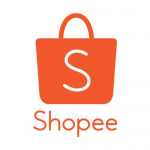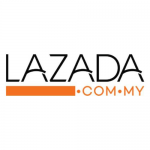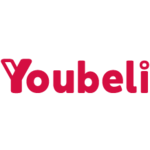 Companies are saying about MICES SyncGo for Shopify
amazing app sync everything inventory orders even customer info, Customer service amazing always there to fix any problem and they are always very helpful and friendly. if you want to save your time and connect all your stores together this app is all you need I tried most of the apps this one is the best
Glow N Glory, 21 May 2021
I've been using this app to list and sell products on lazada and shopee and we're glad we found them. The app really helped a lot in managing products, inventory and orders across various channels from my retail stores except that we're unable to change the location by which the order is fulfilled from eventually which could be due to shopifyPOS location feature. And the support is responsive too.
True Star Retail - Converse Penang Stores, 16 March 2021
Decent app, and support team is very responsive. Been using it for nearly 2 months now. Easy to use as well.
Vegan District Malaysia, 20 November 2020
Very user friendly to use apps and reasonably priced for the sync to 3 major marketplaces, so far I tried syncing to Shopee.
Mylenovo, 5 July 2020
Love this app, very convenient to use. Their support team is really helpful as well, very quick to respond and provide a solution to any issues. Only wish is that it connects to ZALORA as well!
Love Knot, 11 June 2020
I have been tested this apps for lazada and shopee integration about 1 month so far the support team was able to manage the error. If anybody looking for the best shopify - lazada/shopee integration this should consider this apps.
Vin Golf, 16 January 2020
Great app and it works well. Easy to use. Quick on response. It would the best if quantity can sync from lazada, shopee and youbeli to Shopify as this app do 1 way sync. Highly recommended this app.
Ample Couture, 2 September 2019
Quick setup, easy to use, work fine so far for data sync from shopify to lazada, shopee & youbeli. Great support from the team.
Purple Cane Official Store, 8 August 2019